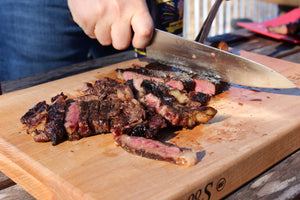 WHAT WE DO
We take our cooking seriously, we like working with high quality tools and products. So we do one thing and we do it well, we build partnerships with best in class manufacturers and brands to aid Grill Master's in their quest for world domination.
We ship Nationwide and also have boutiques available to visit!
GRILL. EAT . REPEAT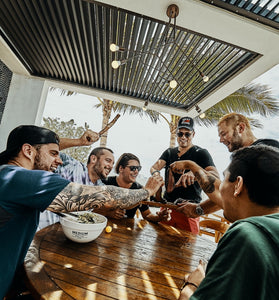 WE ARE PART OF THE MEAT N' BONE FAMILY
For years, Meat N' Bone has focused on selling the BEST steaks in the world, hand-delivered to your door. For years, our customers have asked us to help them find the best hardware to go with out amazing steaks.
We always wanted to do this but never found the time to do it RIGHT (because if you are going to do something... do it right). But now we have!!
If you have not heard of Meat N' Bone... check us out!
Meat N' Bone
WE SHIP NATIONWIDE AND ALSO HAVE BOUTIQUES AVAILABLE TO VISIT